Latest News
Geraint Harry came to Spain from Wales as an eight year-old when his father set up a successful and respected property company here.
His family have been involved in the country's property industry for more than 29 years and Geraint has worked his way up from working on one of his dad's building sites to owning Premium Spain Homes.
Every fortnight he shares his views, expertise and experience on the Spanish property market.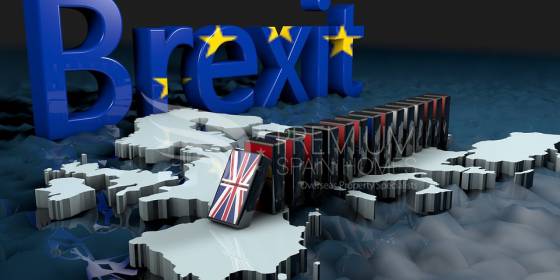 The real problem of the promoters in Spain is not so much the impact of Brexit on the number of homes sold to British, but the change of preferences in...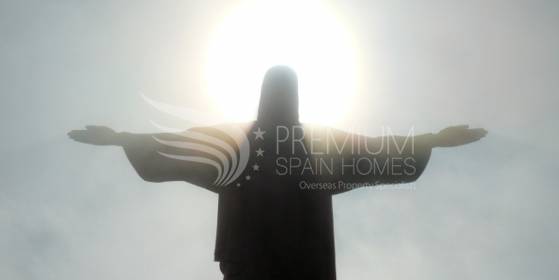 EASTER IN SPAIN A fantastic climate all year round isn't the only reason that Spain is the number one location for Europeans to flock here to live. In ...