Latest News
Geraint Harry came to Spain from Wales as an eight year-old when his father set up a successful and respected property company here.
His family have been involved in the country's property industry for more than 29 years and Geraint has worked his way up from working on one of his dad's building sites to owning Premium Spain Homes.
Every fortnight he shares his views, expertise and experience on the Spanish property market.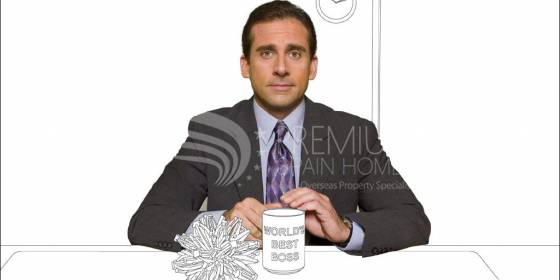 With the summer holidays now over for most people in Spain, The Local has put together some of the most common and useful slang expressions used in Spa...