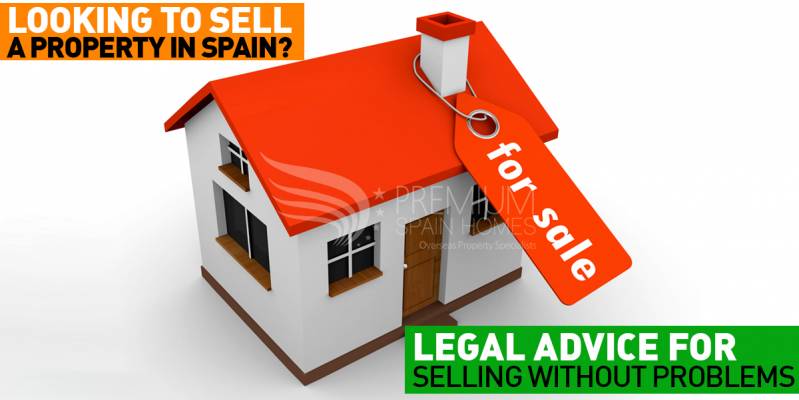 Five top tips on getting your property ready to sell for a great price.
Once you've chosen an agent you are comfortable with and confident in, it's time to prepare your property to go on sale.
You may have heard some of what we're about to say already. BUT it's definitely worth having a read, as what follows could be the difference between a quick sale at a great price or finding your property gets 'stuck' on the market.
Top tips:
1) Clutter kills a sale. Get organised and make sure anything that you no longer need or use is out of sight. It's time to be ruthless, so whether you are going to put it in storage, sell it or give it to charity just make sure you do it.
2) Clean every corner. A tidy, clean, fresh smelling home has an instant appeal. If you can't face doing a major clean yourself, call in a cleaning company to do it for you.
3) Lighten up. Unless your home is blessed with natural light beaming in through floor to ceiling windows there's a chance your home could benefit from some light therapy. Paint dark walls light neutral colours; this alone will make any property feel more spacious.
4) Think outside. A common mistake people make when preparing their property for sale is to focus all their attention on the interior, overlooking the outdoor areas. So with that in mind make sure your garden lawn is cut, the barbeque is covered up and that the outdoor space is neat and tidy in general.
5) Repair and replace. Whether it's a dripping tap, a crack in the plaster or a wonky blind, get it repaired or buy new ones. Try to think like a viewer.
Thanks for reading and if you have any property related questions please don't hesitate to get in touch with us – we'd love to help you.
GERAINT HARRY
PS: Want to get a SOLD sign outside your property quicker? Call GERAINT and our team on +34 695921254 or email:geraint@premiumspainhomes.com for honest, expert and friendly advice.