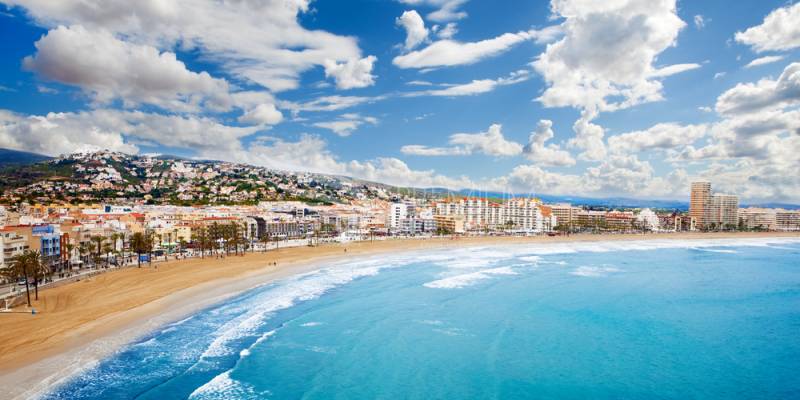 Living the Sunshine Dream
I'm writing this is in the middle of November looking out of my office window and watching the world go by.
It's currently around 19 degrees and the sun is shining brightly.
A middle aged chap is walking down the street in a t-shirt and flip-flops and a couple of kids are returning from school in their sports gear.
This is a common scene. And no doubt if I head down to the beach and walk along the seafront with its terraces lined with bars and cafes they will all be doing a brisk trade as they often are.
This is Spanish life as I know it and how thousands of people from the UK and other parts of Europe enjoy it.
There are pockets of communities of ex-pats everywhere. Obviously the British are very well represented with bars, pubs and cafes providing home comforts such as typical foods and showing the sports from back home.
But there are also German, French, Swedish, Belgian and other communities represented here and who have their own favourite meeting places.
And of course there are the native Spanish places to meet up. These are particularly good places to brush up your Spanish, meet and get to know local people and also meet other nationalities. These places can be particularly good melting pots.
Some people who move to Spain are not interested in learning the language. English is spoken in the majority of shops and businesses but only recently I was reminded of what difference learning the lingo can make to the experience for a 'foreigner' living here.
I met a woman from Iceland who had really made an effort to learn Spanish. She has only just moved here in the past three months but already has a grasp of the language.
She told me about how happy she and her husband were with their new life. She waxed lyrical about how friendly the Spanish people are, how enjoyable life here is and just how relaxed and happy the general vibe is. She told me the difference between climates and how often in Iceland she would be hurrying from one place to the other under grey skies with her head down looking at her boots.
Her story is a common one I've heard many times over the years.
It's pretty hard to be miserable when you wake up most mornings and the sun is shining warmly and the pace of life is relaxed.
It's the reason why people move here and the reason why people will always look to live their Spanish sunshine dream.
Thanks for reading and if you have any questions about what life's like in Spain, how to book a viewing trip with us or any other matter you need help with please do not hesitate to contact me or my team at anytime.
Geraint