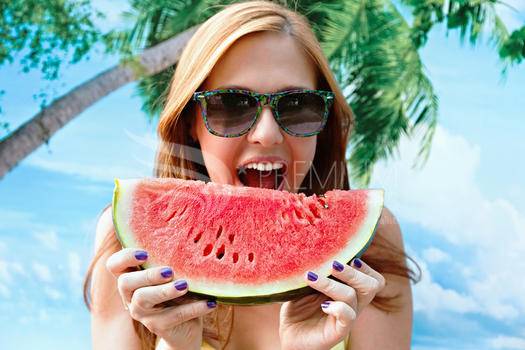 Live Longer in Spain – A Healthier Way to Eat, Live, Breathe
The hundreds of people we help make their Spanish dream a reality all have one thing in common.
They see Spain, quite rightly, as a healthier option than the UK and Northern Europe – and it's not just the year round sunshine which makes people feel better (although that's great for getting your daily dose of vitamin D).
Increasingly over the years the benefits of a Mediterranean diet have become better known but what exactly are we talking about.
A typical Mediterranean diet consists of lots of vegetables, beans, fruits, cereals and wholegrain bread, pasta and brown rice. It also includes a moderate amount of fish, white meat and some dairy produce.
It's the combination of all these healthy elements which bring health benefits aplenty.
Two of the biggest aspects in making it such a nutritious way to eat are its healthy fats content and the widespread use of olive oil.
Research into Mediterranean diets have shown it reduces the risk of developing conditions like type 2 diabetes, high blood pressure and raised cholesterol, which are all risk factors for heart disease.
Further research has even shown that a traditional Mediterranean diet helps people live longer.
When eating well is combined with the outdoor, low stress lifestyle that consistently good weather creates you have a delicious recipe for success.
Traditional dishes from here on the Costa Blanca include sensational seafood paella (of course), delicious Denia prawns, amazing Arroz a Banda (another rice based dish with fish, peppers and garlic) and for dessert buñuelo (fried dough balls) which can be dunked in chocolate sauce.
And of course aside from the nutritious, delicious and healthy cuisine Spain has some of the best red wines in the world.
We'll raise a glass to that – a tu salud ('to your health' in Spanish).
Thanks for reading and if you have any questions whatsoever about Spanish property, lifestyle or even food please don't hesitate to get in touch with us by clicking here or sending me an email to geraint@premiumspainhomes.com
Have a fantastic day!!
Geraint