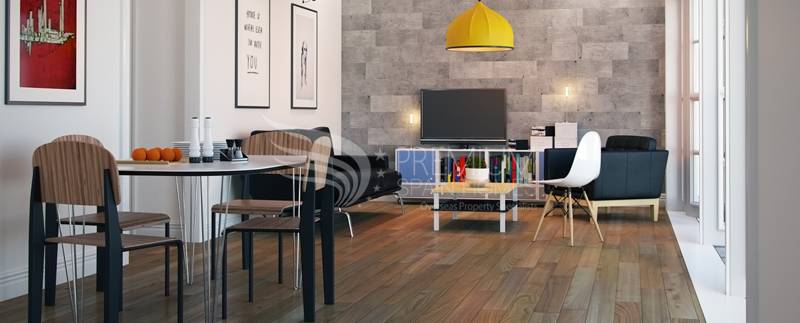 Install Parquet at home has its pros and cons. It is elegant and comfortable, but it can be expensive and requires special care. Deciding to install flooring at home is just the first step of the process: after you choose the touch system , material, shape, color … have numerous options. Before opting for one, agree that values these aspects :
System installation
Classical parquet floors are glued to the ground and are more solid . They have a higher quality finish, but are also more expensive to install, more expensive and less environmentally friendly because they require more wood. Over time it has imposed the floating platform, in which the pieces are not glued to the floor but joined together. The quality is not the same , but have a more affordable price.
Material
Your choice will depend on your taste , use you have for it and your budget. If you want a more authentic result, you can decantarte by natural wood; but be aware that is delicate and its price higher. If you prefer a more economical or are installing the floor in an area frequently used solution, you'd better choose the laminate.
Shape and colors
Currently, the floor gives you endless decorating possibilities. If you like to follow the latest trends, you can choose some of the most innovative manufacturers. If you prefer a lasting decoration, you can find a more neutral and classic design.
Blade position
Although it is customary to place them parallel to the longest wall of the room, there are many other design options, from geometric shapes to spikes. You can dare to them only if the room is spacious ; otherwise, the ground will be very ornate. For tight spaces, however, a good solution to give a sense of spaciousness is to place the sheets perpendicular.
Cleaning and repair
They depend on the type of material of your choice. You must keep in mind that natural wood can be sanded and varnished, so eventually, it lasts longer. Instead, the laminate does not allow restoration.