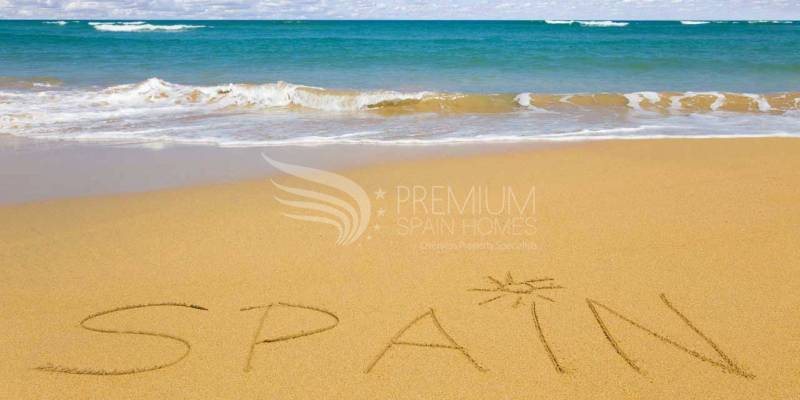 Are you planning to buy a property in Spain, to enjoy the sun, sand and sangria? If so, you'll be pleased to know it's a fantastic time do so from a foreign exchange point of view, because the pound has flown up, up and away versus the euro! To be specific, sterling recently hit a mighty 1.2867, its highest since July 2012, or more than 2 years.
So how does this benefit you when you're buying a property in Spain? Well, it means that when you exchange currencies, your euro total will go through the roof! For instance, if you send £125,000 to your Spanish bank account, you'll now get your mitts on +€18,000 more than if you'd done so 18 months ago, back in March 2013, when sterling was on its knees, at 1.1371.
In other words, that's an extra +€18,000 for you to buy your dream Spanish property, at no additional cost to you! With that sort of dough, you could buy a more luxurious property, or install a swimming pool, or just pocket a very sizeable saving.
In case you're interested, sterling has shot up versus the euro because the UK economy is running rings around the Eurozone. For example, the UK is set to expand +3.2% this year, reckons the IMF, the most in the industrialised world, while the common currency bloc will expand a mere +0.8%, if it's lucky. Hence, as the UK flexes its muscles, so does the pound!
With this in mind, it's a great time to buy a Spanish property, as the strong pound makes it more affordable for you to do so.