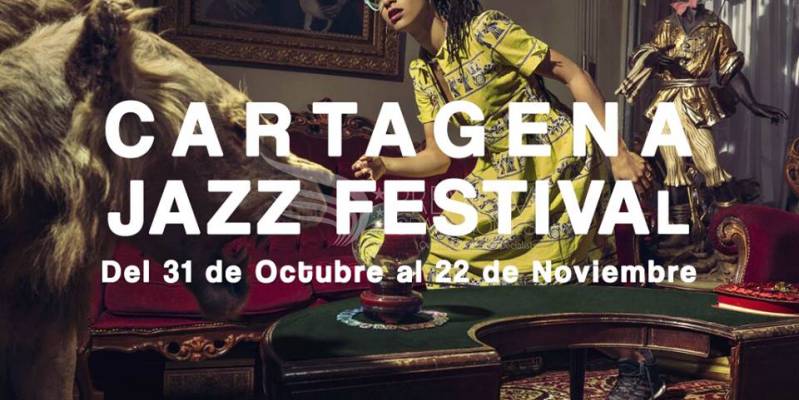 Cartagena is a rich cultural and military city in the Region of Murcia with a tourism industry based on the number of historical places which tourists can visit and enjoy, including the Roman Theatre Museum, ARQUA, MURAM, Casa de la Fortuna or Cartagena Municipal Archaeology Museum.
Near the city you can enjoy extensive areas of wild beaches, stretching around the coastline to Cabo de Palos, where the La Manga strip encloses the Mar Menor, giving Cartagena an extensive offering of prime sandybeaches with safe bathing conditions in Europe's largest saltwater lake.
One of the biggest cultural attractions of the city is Cartagena Jazz Festival, which is considerate one of the most important jazz festival in Spain. Saturday 7th November John Scofield, a jazz legend, and saxophonist Joe Lovano join forces with Ben Street and Bill Stewart at the Nuevo Teatro Circo. If you like jazz music don´t forget the date!
On friday 13th November, kurt Elling and José James will be at the Nuevo Teatro Circo too. They are considered the most impressive modern jazz vocalist.
On the other hand, one of the most emotive concerts will be with Joan Chamorro and Andrea Motis, teacher and schoolgirl from Barcelona. You can see they in the next video.
Check all the program
Buy the tickets on ticketmaster