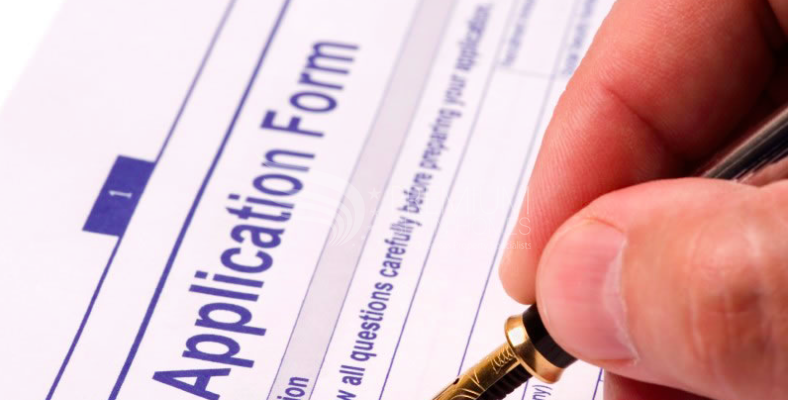 The number is unique and personal and is used as a way of tracking an individual's financial and official activities in Spain. It is a legal requirement for all resident and non-resident foreigners with financial, professional or social affairs in Spain – regardless of whether they are EU citizens or from a non-EU country.
You can apply for the NIE in the local police station or, if you are not still in Spain, you can apply for it in the Spanish Consulate in your natural country. The documents required:
An filled-in application form, and two photocopies. The form is the Solicitud de Número de Identidad de Extranjero (NIE) y Certificados, number EX-15.
Receipt for payment of the fee, stamped by the bank. Doing this before the application can save time and an extra visit to the police station.
Identity card or original passport and photocopy
Two passport photographs
Proof of current address in Spain
Certified documentation stating the reasons for applying for the NIE may be required. This can be a personal statement, or a letter from a future employee, bank manager, accountant, notary, agent etc.
An NIE number is needed to:
Open a bank account
Buy, sell or insure property
Arrange credit terms or a mortgage
Pay taxes
Be paid for employment
Use short-term employment agencies
To study
Apply for a business permit and start a business
Register with social services and arrange receipt of social security benefits
Apply for a driver's licence
Arrange any utility account except for pre-paid mobile phones
Inherit assets