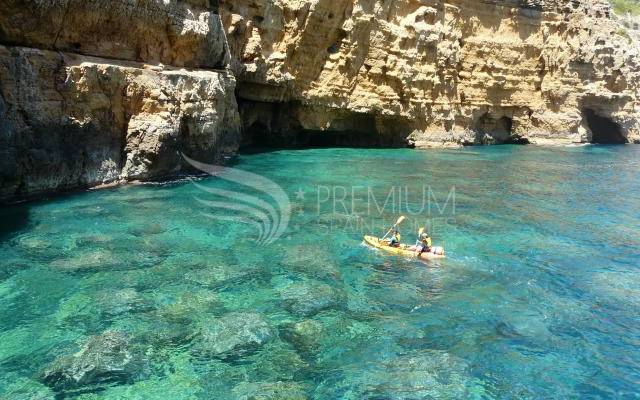 Top 5 Things to Do in Alicante, Spain
Heading towards Alicante, Spain soon? Time to grab your pen and paper to jot this down:
1- Guadalest Valley
A stretch of pine forests atop mountain slopes dotted with citrus groves, and vineyards. You can't miss this of course!
2- Provincial Archaeological Museum
Time to get cultured and discover 100,000 exhibits relating to many of the area's different civilisations. Learn about the Romans, Iberians, and the medieval era.
3- Santa Barbara Castle
Make sure you grab your hike shoes. Hike up from the city centre to the Castle of Santa Barbara. This is of the largest medieval fortresses in Europe, built by conquering Moors, it has a breathtaking view of the Alicante Bay from the summit of Mount Benacantil. This view has been there for five centuries. So don't dare miss it!
4- Rancho La Ofra
Experience the wilderness and get your horse-back riding skills to the test. Rancho La Ofra offer excursions through the Guadalest Valley on their horses.
5- Kayaking in Javea
Jávea is a coastal town in the comarca of Marina Alta, in the province of Alicante, Valencia, Spain. Get to kayak along the mediterranean sea!
Source Edreams