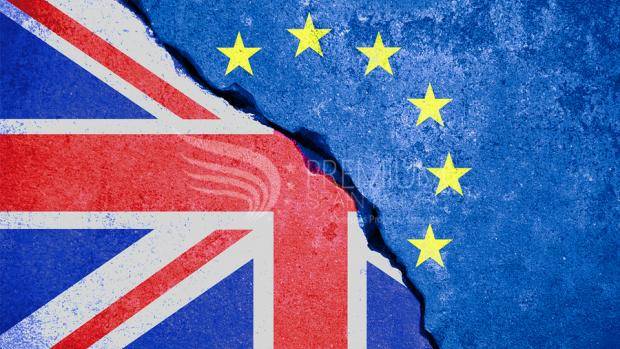 Post Brexit – The sun still shines and the beach still beckons
The Brexit vote shocked the UK.
And over here in Spain we were pretty shocked too.
It's been just over three months since the UK decided to leave the European Union but what impact has it had on the Spanish property market?
Well I'd be lying if I said it hadn't affected things here in sun drenched Spain. There has been a slowdown in purchases as people in the UK are uncertain about what will happen next. Mainly due to a lack of information from the Government.
There is also the weakened pound to take into account.
But in my 18 years experience in the Spanish property market two things never change.
The first is the glorious weather. As I write this on the first day of autumn it's still 30 degrees here in Alicante.
We'll be enjoying this kind of weather right up until mid November and in the past I've spent many a Christmas day on the beach with other ex-pats.
The second aspect of living in Spain which remains a consistent factor in British people still choosing to live here is the relaxed lifestyle.
Most of our buyers are people looking forward towards their retirement. The lure of long sunny days, warm winters and friendly people is still here Brexit or not.
We are still seeing British people buying properties either to move straight into, or as a holiday homes or retirement residences.
Personally I think both Spain and the UK have a lot to be gained by being sensible in terms of immigration as it works both ways. Spanish people live and work in the UK and vice versa.
The day after the vote a British gentleman brought a villa for his retirement years for more than 360,000 Euros.
He was confident that whether the UK was in or out of the EU bonds between the two nations would remain strong and that life would go on unaffected to a large degree.
The media predicts the negotiations could drag on for years but as the Spanish will tell you 'life's not for waiting around' I'm confident that more buyers from the UK will flock back to the market.
Because like I said at the start of this article some things change but the Spanish weather and lifestyle remains firmly the same. And that's why people love living here.
Thanks for reading and if you have any questions about what life's like in Spain please do not hesitate to contact me or my team at anytime.
Geraint