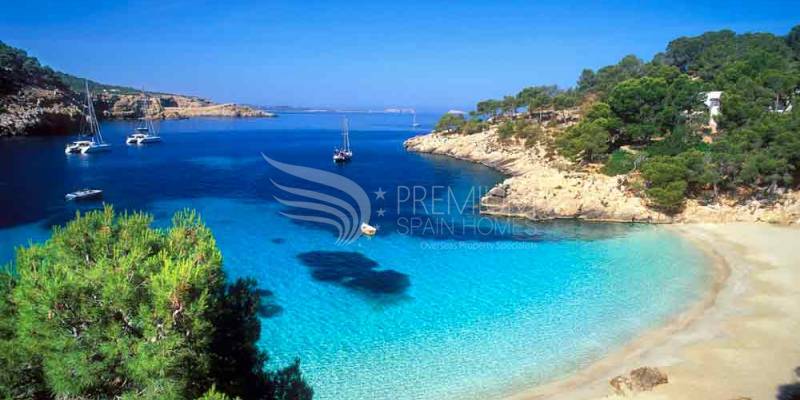 Our Viewing Trips Help You Find Your Dream Spanish Home
We understand that buying a home abroad is a big step.
And like all big steps in life it's always good to have someone who knows the way by your side.
Our years of experience in the Spanish property market means we've helped thousands of people from the UK and across Europe take that step and find their perfect sunshine 'casa.'
The first step (I promise that's the last time I mention steps) on your journey to enjoying a great lifestyle in Spain is going on a viewing trip with us.
So how does a viewing trip work?
A viewing trip is like a mini holiday but you also get to see properties that match what you've told us you want from your dream home.
It could be a place near the beach. Or in a more rural setting. It could be within a predominantly British or northern European community or in a mainly Spanish neighbourhood.
Some people must have a pool. Others like the idea of a communal pool. And there are people who don't care as long either way as long as the bars and the shops are in walking distance.
We will ask you for a budget, what style of property you'd ideally want and then we use our access to hundreds of homes for sale to draw up a list for you to visit during your viewing trip.
You pay and arrange for your flights and we pay and book you in a lovely four star hotel so you can relax after the viewings.
We'll collect you from the airport, show you around the different neighbourhoods in the south of the Costa Blanca and be on hand 24/7 to answer any questions you have.
Most viewing trips last between 3-5 days, with no more than 4-5 properties shown per day. I find many people taking the opportunity to stay on a bit longer and soak up more sun and relax.
What if you don't find your dream home during the viewing trip?
If you don't find the perfect place then don't worry. We NEVER pressurise people into buying.
We're professional estate agents with more than 28 years experience of the market not dodgy double glazing salesmen.
As we said it's a big decision and one you need to be totally comfortable with. And our job is to help you in any way we can,
I've seen people buy the first house they've seen during a trip but I've also had the pleasure of taking people on more than one viewing visit.
Thanks for reading and if you have any questions about what life's like in Spain, how to book a viewing trip with us or any other matter you need help with please do not hesitate to contact me or my team at anytime.
Geraint